Resolution 37/7
Performance, Vidéo
"Man must fully recognize the urgency of maintaining the stability and quality of nature …"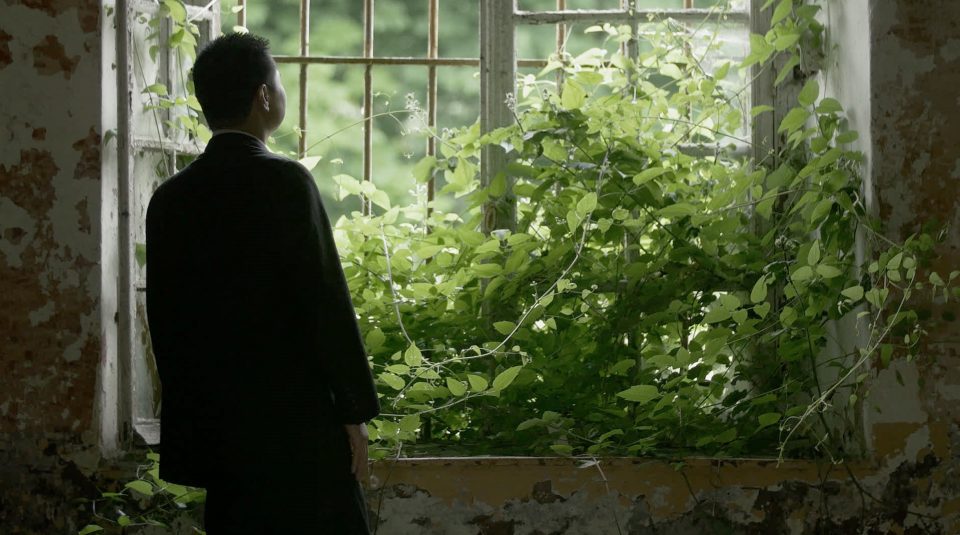 October 28, 1982, the United Nations proclaimed the World Charter for Nature and recognized the importance of protecting the environment for the survival of future generations. Thirty-five years later, Resolution 37/7 depicts a humanity that continues to impassively witness its own fall.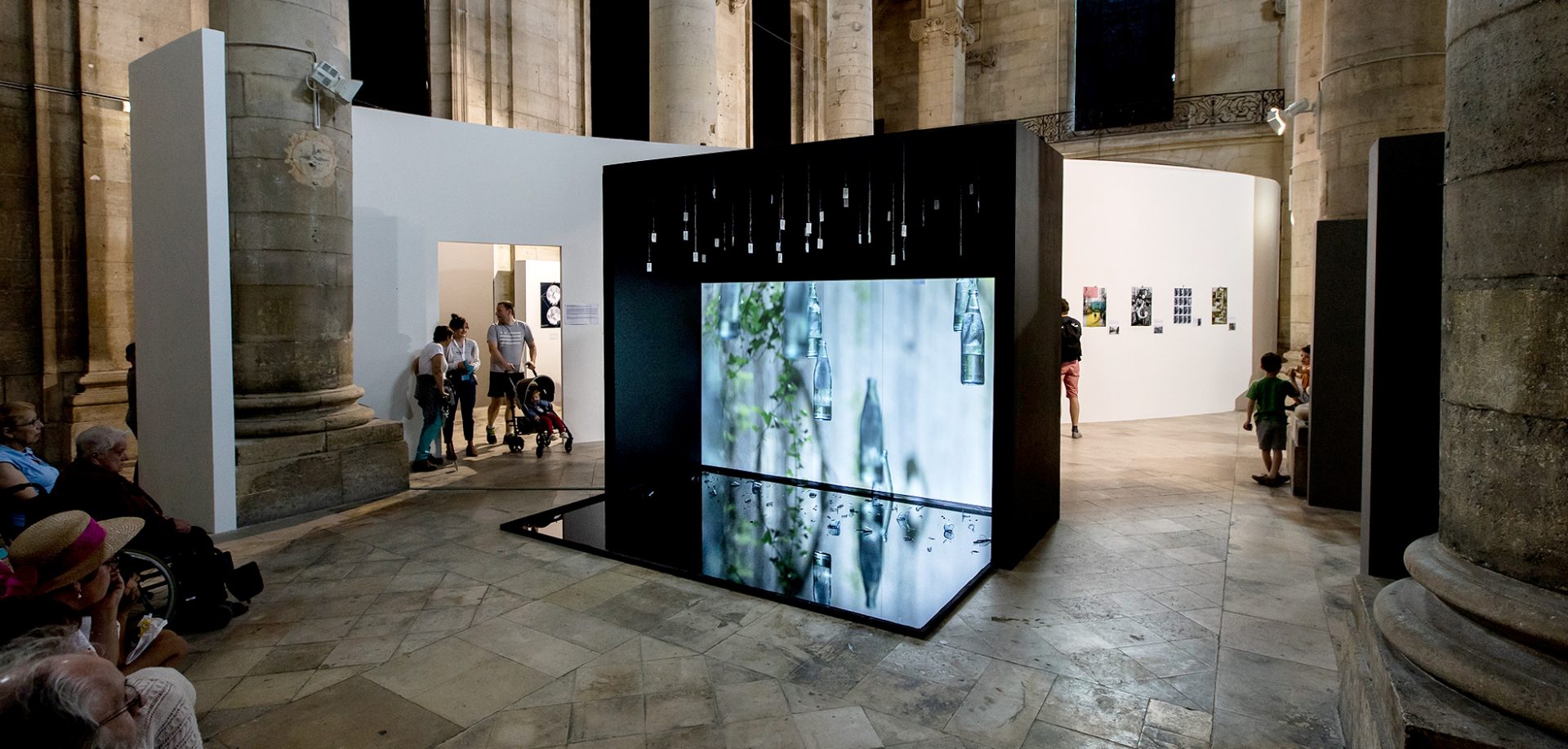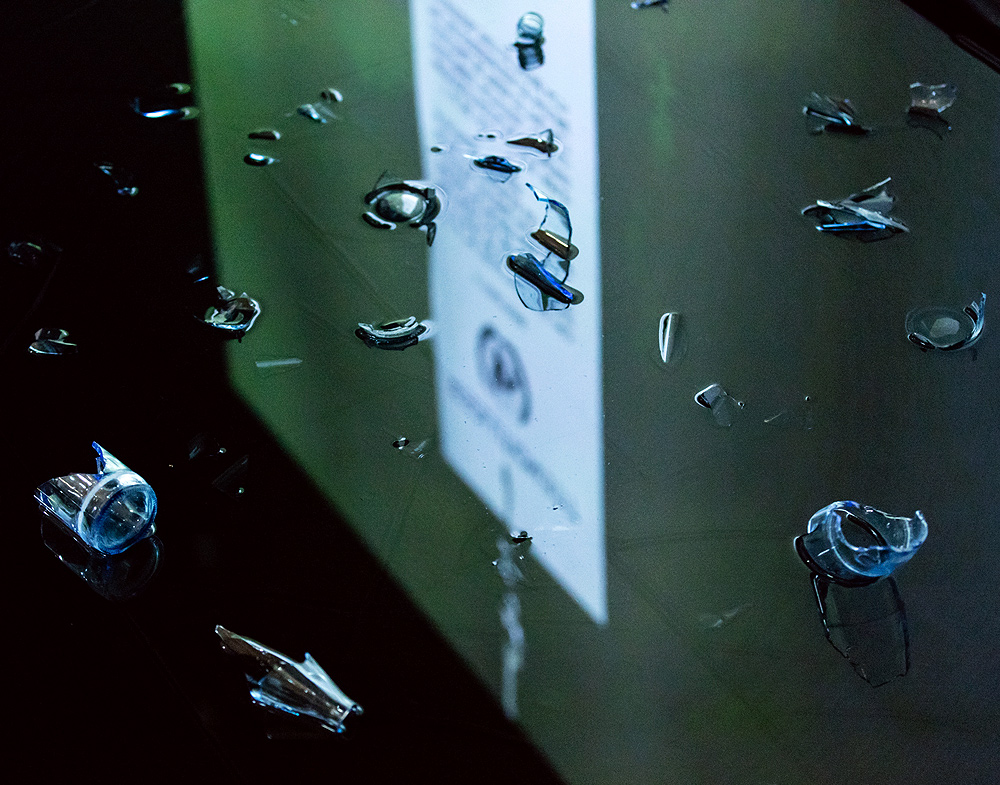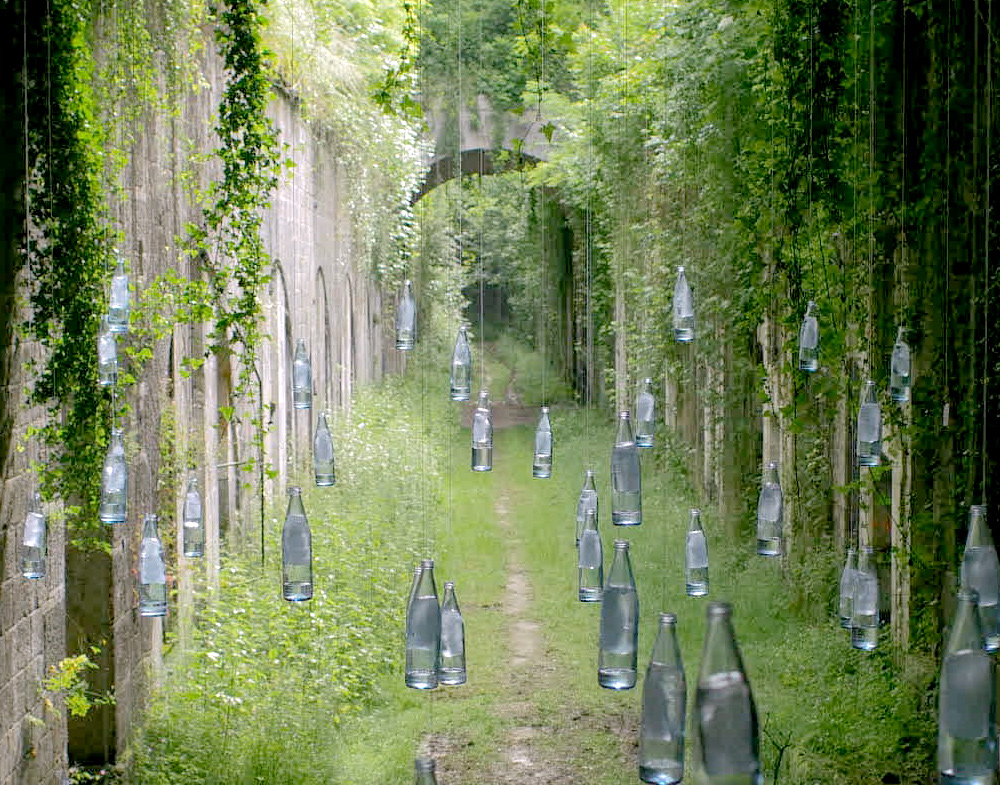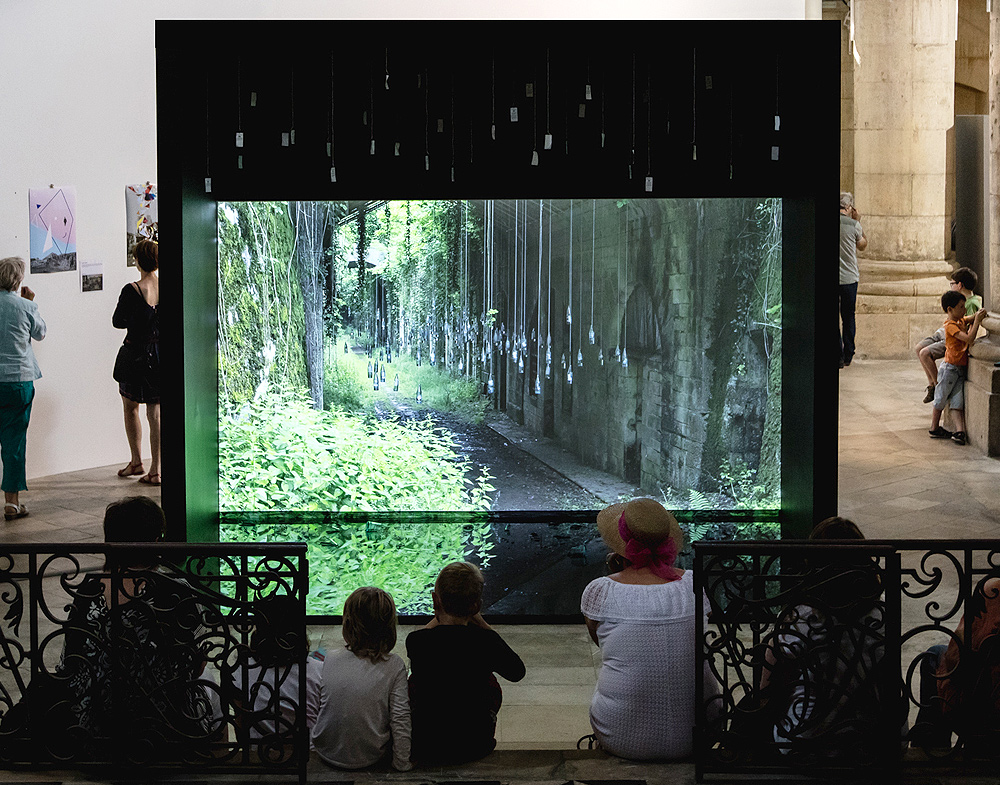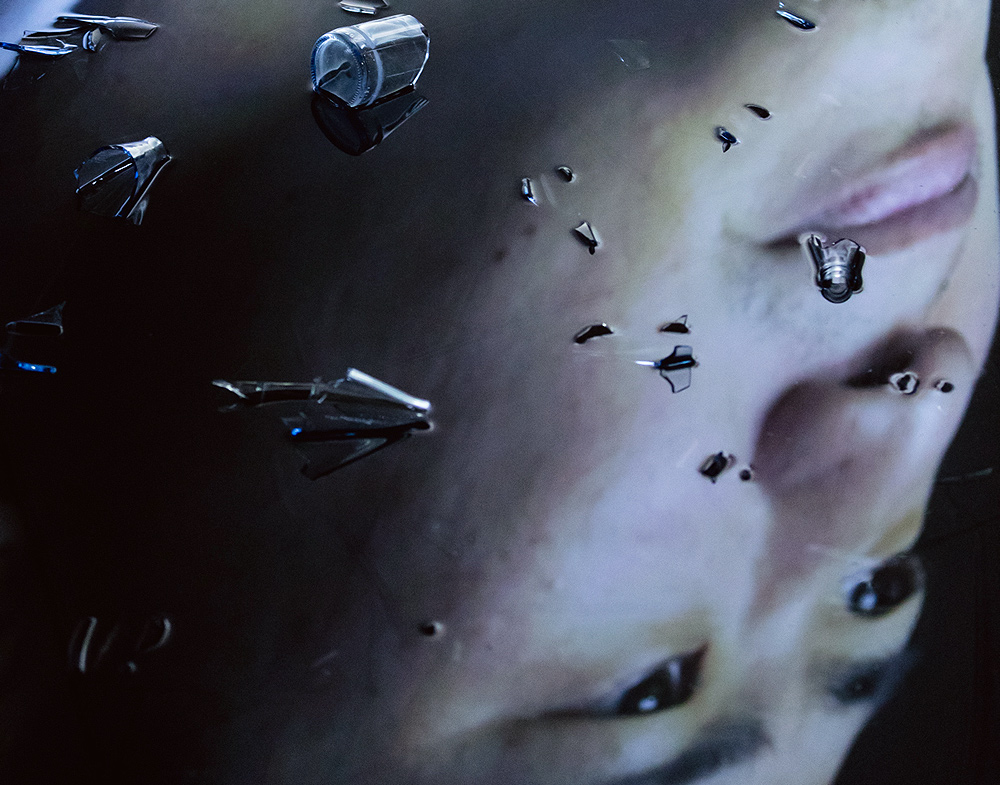 Silently, wild life seems to reconquer the vestiges of an abandoned citadel and to erase the traces of past madness. Immutable witnesses of this slow disappearance, six characters embody the articles of the World Charter of Nature. Their solemn litany has no effect on the current process. A strange teetering mobile, of which there remains only shards of glass which also won't resist the assaults of time. Ineluctably, they will again become grains of sand and return to their original form to which the hand of man has subtracted them. Above them floats passages of the Charter, printed on clothing labels, as mere obligatory mentions which are given little importance.
Like the last reader of the Charter, it is up to the new generation to realize that this legacy needs to break the inertia, that human history is only a fragile parenthesis on the scale of time.
Actors
Nick SMITH
Rania ZIRBA
Mylène MULLER
Olga TSOUPRIJANOVITCH
Leilei ZHAN
Basile STCHERBININE
Film & Photos
Director and producer :
Thierry Bohnké O·H·N·K
Photography director :
Francine Filatriau
Film editor : Marianne Hervé
Sound recorder : Tomasz Namerła
Sound design : Pascal Boudet
Intern : Camille Angot
Photos : Jules Hidrot
Thanks
Antoni Griggio
Anne-Laure Poissonnier
Sarah Dylewski
Maxance Bernard
Nathalie Barborin
Stéphanie Torzecki
Serghei
Rachel Marks,
Services techniques du Grand Verdun
Etrier Verdunois
Association Meusienne d'Information et d'Entraide (AMIE)
Loca-Images