Travelscope
Sculpture, Vidéo
Explore the graphic potential of the journey.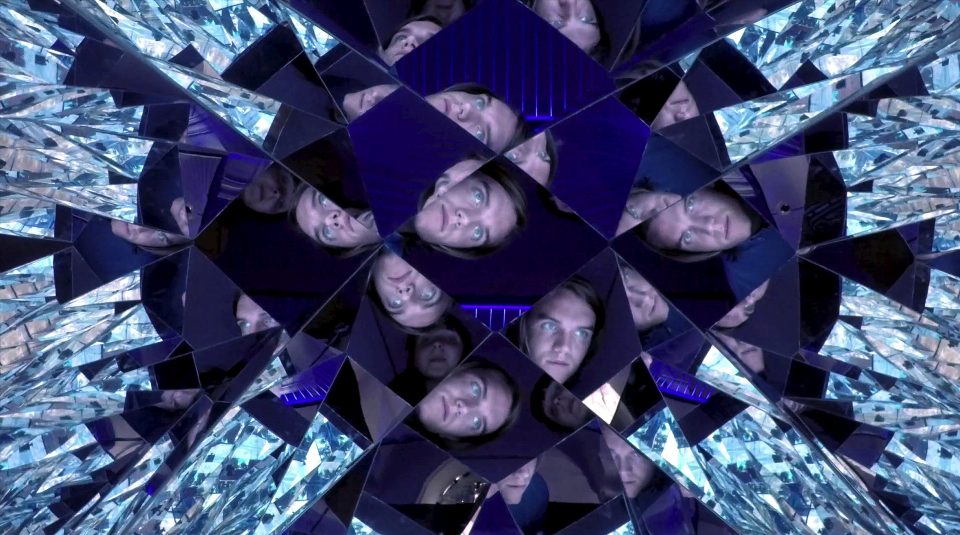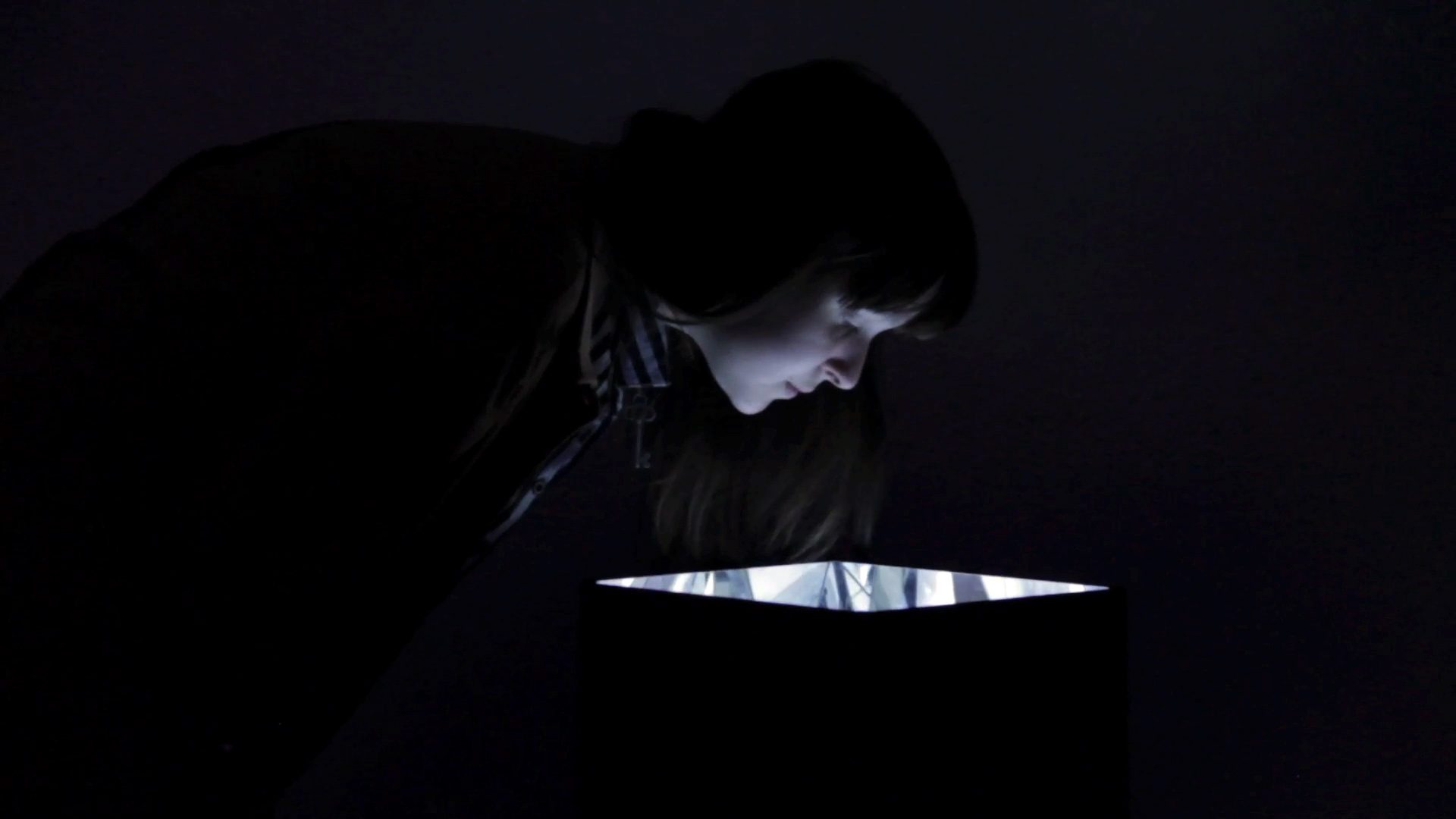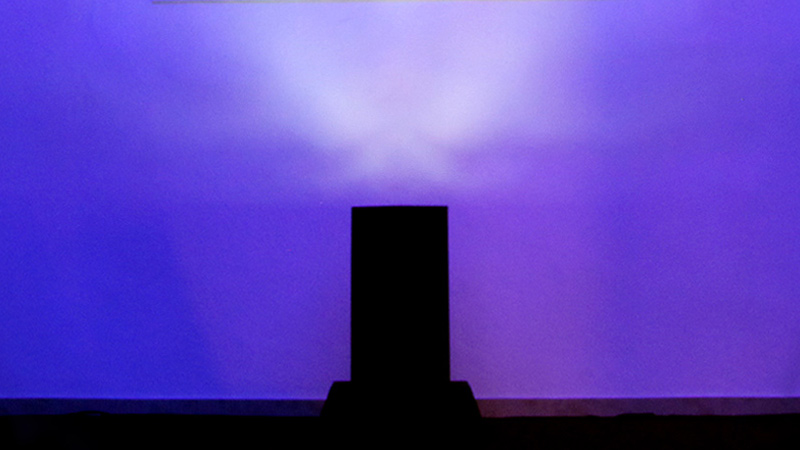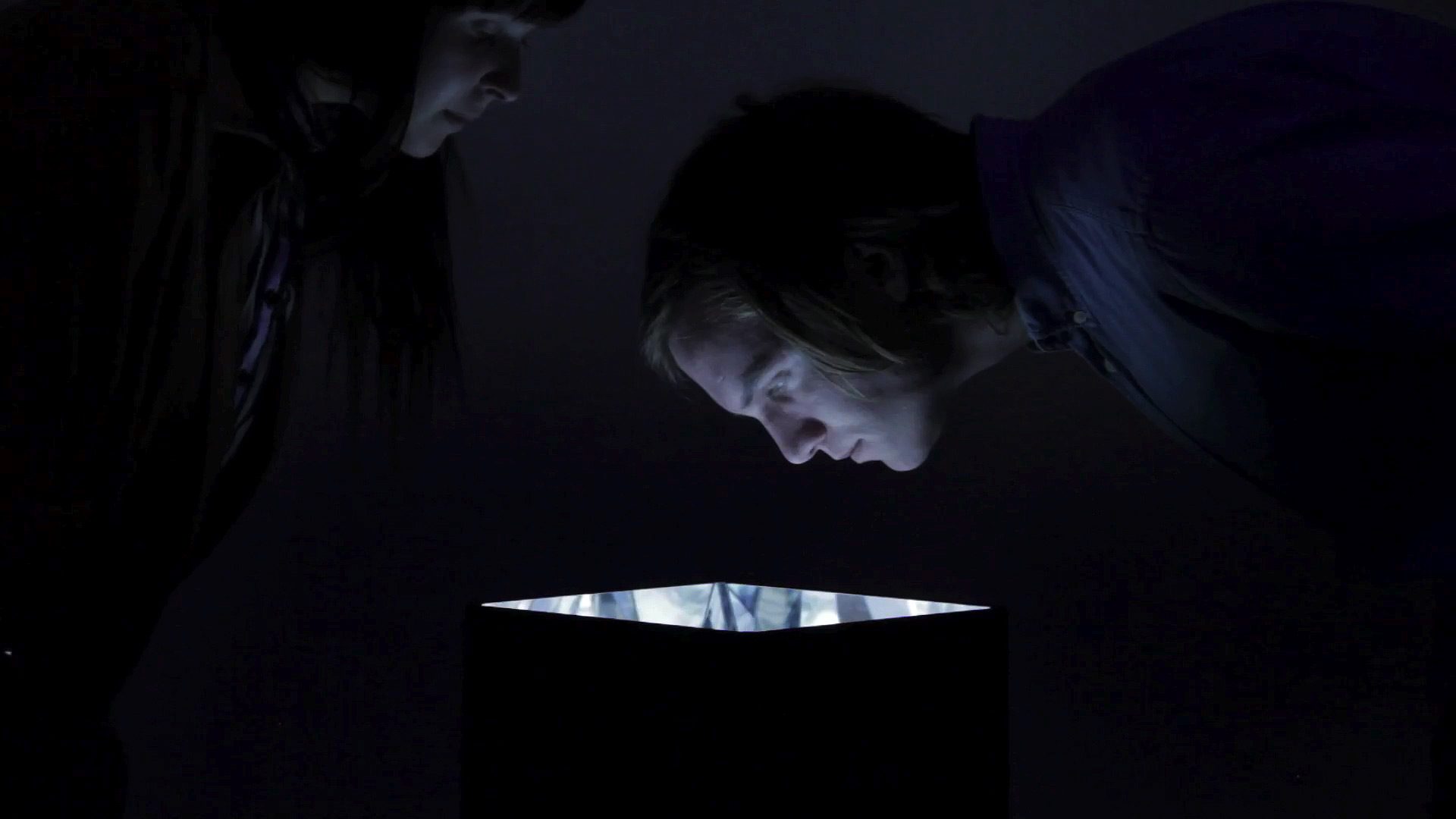 Travelscope is a kaleidoscope of images obtained during the shooting of a series of videos, simply duplicated during the editing, and whose original linear shot translates into a sensation of mobility.
The landscapes are filmed to the rhythm of the journey, according to the different means of locomotion (train, plane, ferry…) each involving a specific way of appropriating the territory, intimately linked to time. The assembly of the sequences filmed in kaleidoscope solicits the visual imagination of the viewer by refracting the reality.